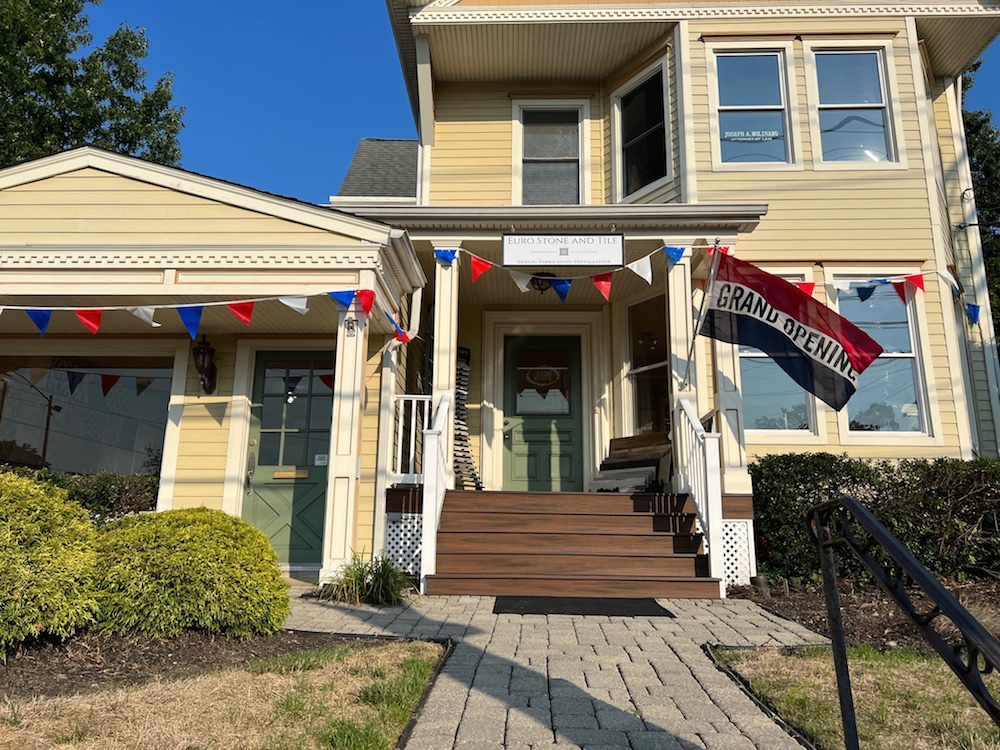 Welcome to Euro Stone and Tile
Is driven by creativity and an endless passion for helping you find the perfect materials for your next project. Whether it be a kitchen, bath, or total home renovation, we offer a broad selection of high quality tile, stone, cabinetry and seamless shower doors in a wide array of materials such as porcelain, ceramic, marble, glass, luxury waterjets and so much more.
Our design philosophy blends traditional craftsmanship with modern influences and our team of forward-thinking, creative individuals with a commitment to excellence work together with one mission: creating a one-stop customer experience that remains unmatched in style, service, quality, selection and price.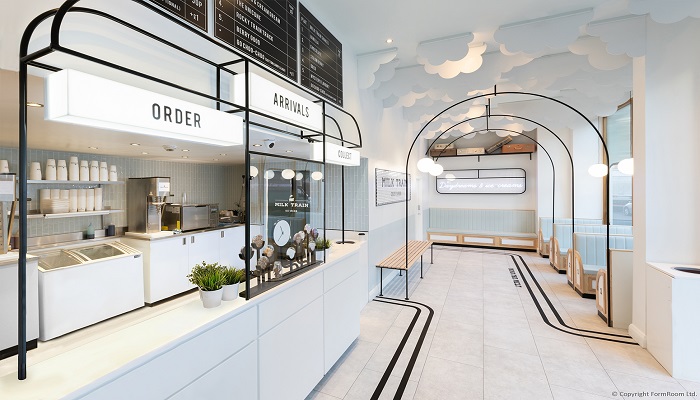 Commercial Design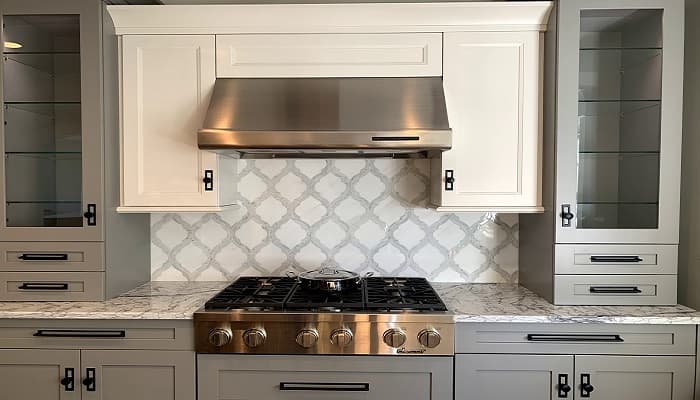 Residential Design